Autumn Calabrese is back with her newest workout program: 9 Week Control Freak! Only this time, Autumn isn't the one in control. YOU ARE. Read on to find out why 9 Week Control Freak is my new favorite home workout program from Beachbody – and why you should try it too!
9 Week Control Freak combines strength training with high intensity intervals to give you a killer workout in just 18-30 minutes. With 5 workouts per week for 9 weeks, you will be working out harder – not longer – for amazing results.
Three innovative methods — Density Training, Strength Complexes, and Tabata (Autumn refers to this as DCT-T) — in 3 of the 5 weekly workouts will target major muscle groups with a
combination of resistance training and cardio to help build strength, increase stamina, and boost your cardiovascular system.
Density Training – You have 12 minutes to perform 5 moves, completing as many rounds as possible. For example, on Day 2 you have 12 reps each of skater jumps with the control track, sumo squats with a heavy dumbbell, tricep press downs, high narrow rows, and in/out abs with the core ball. You control the pace and intensity, but the goal is to rest as little as possible. The harder and faster you go with good form, the more fat you'll burn and the more muscle you'll build.
Strength Complexes – You will complete complex movements using big muscle groups to get the most benefit in the least amount of time. This may look like a bicep curl followed by a bent over row, or tricep presses followed by a chest press. No rest during this part means more time under tension — the key to muscle growth.
Tabata Cardio – With just 4 minutes of HIIT moves, Autumn ramps up your heartrate to blast fat while strengthening your cardiovascular system. Phase 1 starts with 10 seconds of work and 20 seconds of rest, but you'll work your way up to true tabata doing 20 seconds of work and 10 seconds of rest. Keep track of your reps and work to beat your own goals!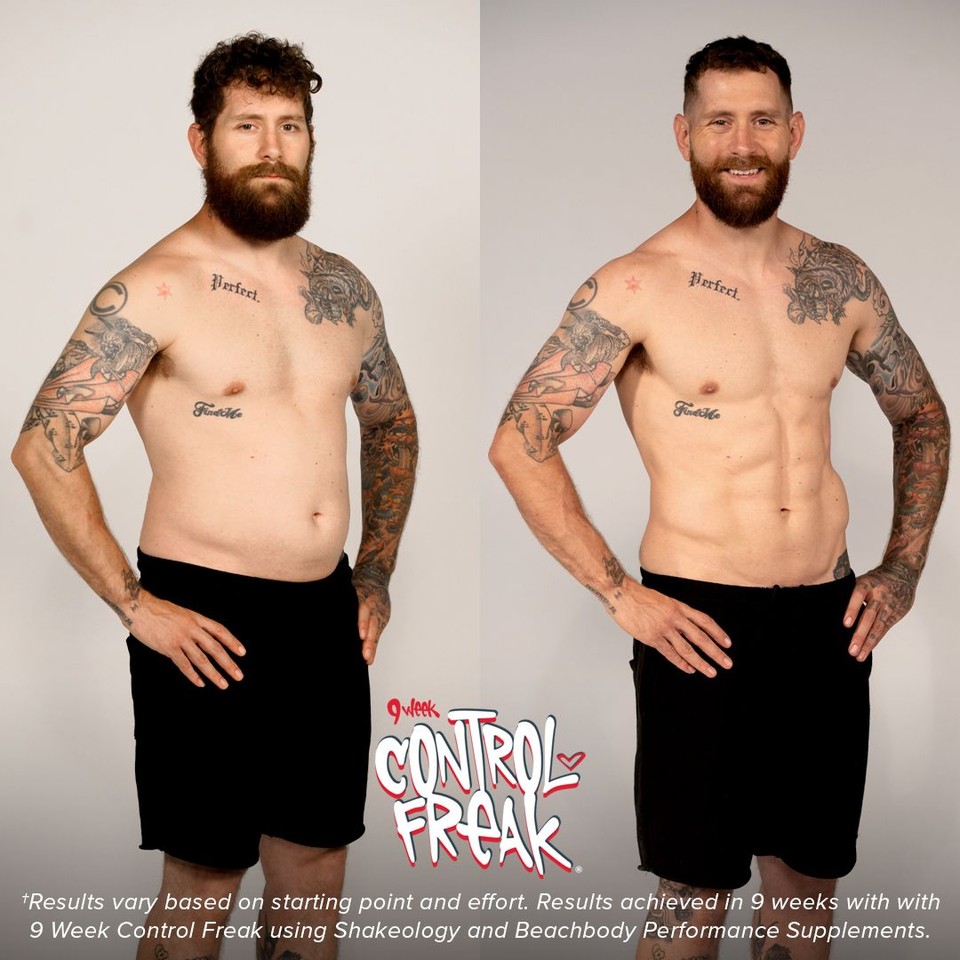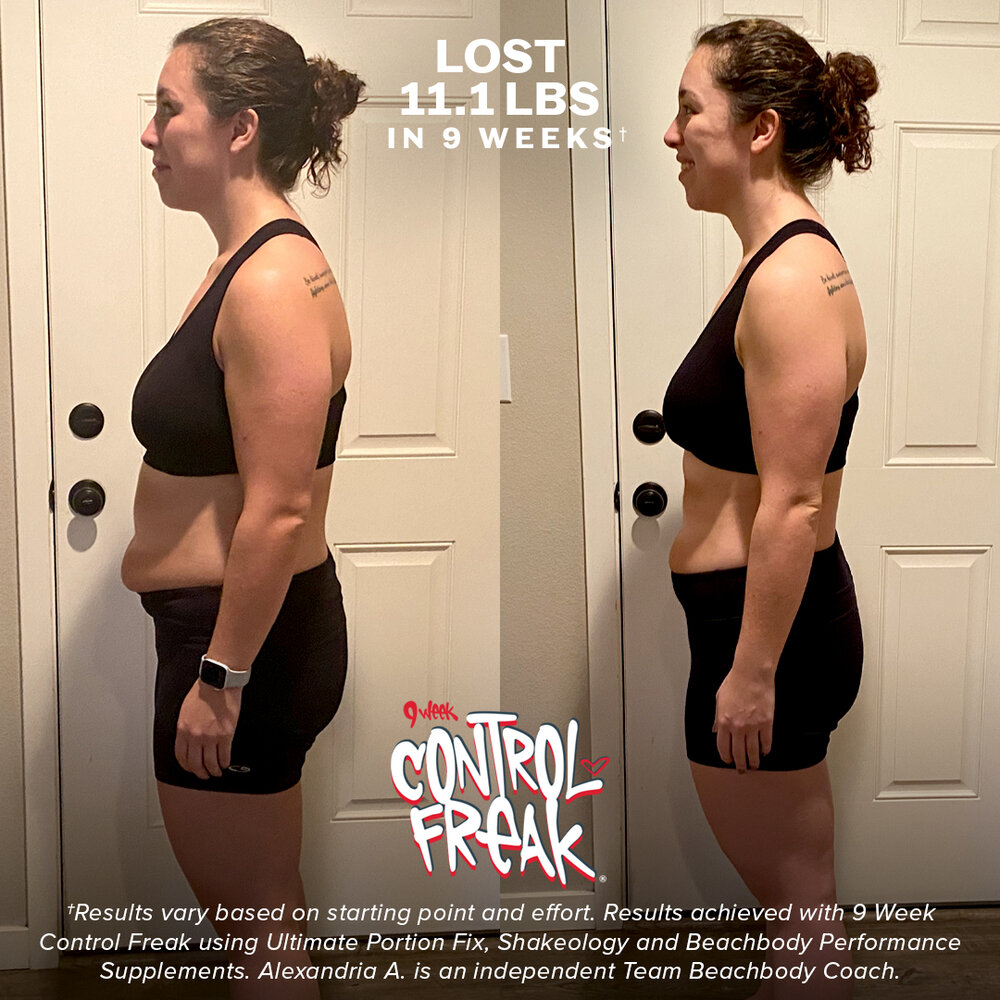 Instant Download Only
Format file 54x MP4 HD 720p
duration 18-30 minutes/day
duration 26 hours 39 minutes
Release May 2021
9 Week Control Freak by Autumn Calabrese
Product Code: bea104
Availability: In Stock
---