The craziest 30 minutes of your day for the Best Results of your life.Shaun T just raised the bar on Insanity® and for the first time put insane results within anyone's reach.
How tough is MAX:30? It's a half hour of pure intensity, and frankly, your chances of making it all the way through—at least at first—are pretty much…zero. It's SO tough, Shaun T spent months just to find a way to get you through it.

That's when he came up with the breakthrough he called "MAXING OUT…"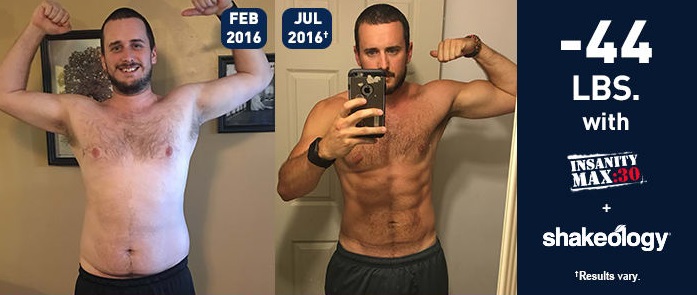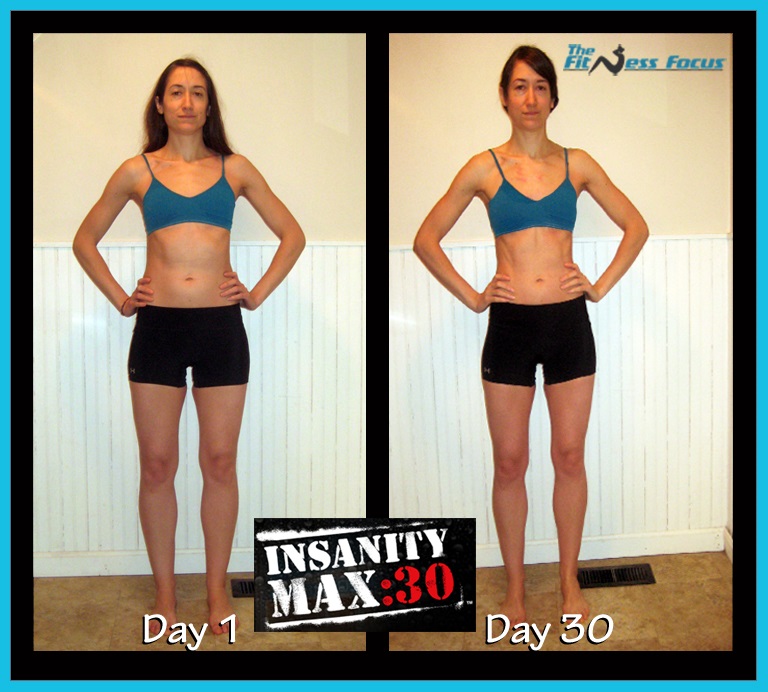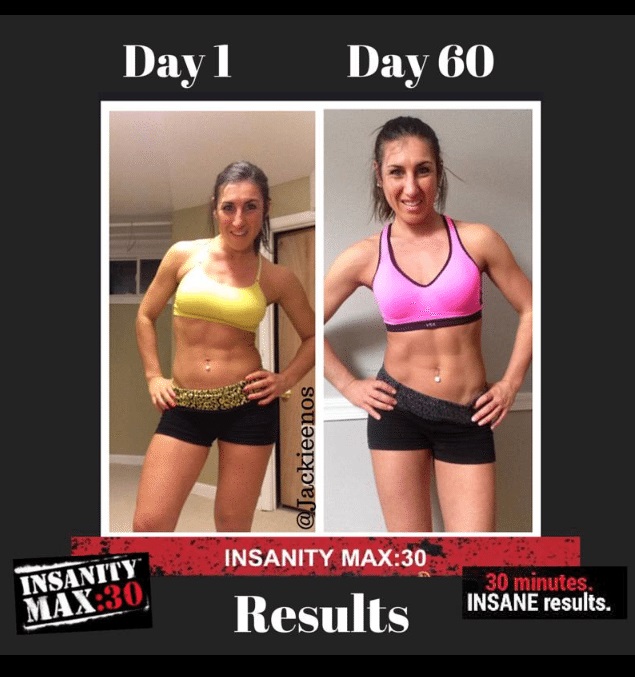 kualitas DVD Original
total 11 DVD
rilis 2014
durasi 30 menit/workout
detil lihat dipreview
Insanity MAX 30 11 DVD by Shaun T
Product Code: fit222
Availability: In Stock
---