Footwork Drills by Coach Anthony
Coach Anthony demonstrates beginner to intermediate footwork drills to improve footwork.
This course is the basics of Footwork. The foundation of Boxing is Footwork without Footwork everything else falls apart.
This course is right to the point no fancy moves no ladders just old-school proven techniques that work.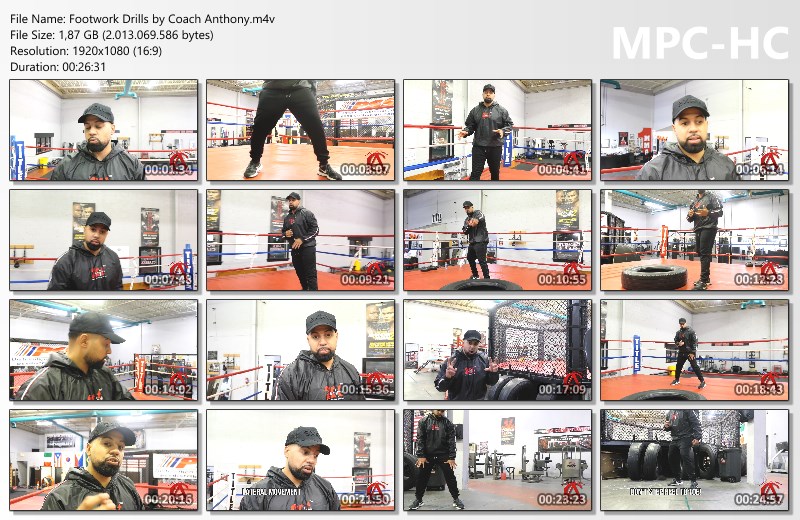 Format file MP4
FHD 1080p
duration 0 hour 26 minutes
Footwork Drills by Coach Anthony
Footwork Drills by Coach Anthony
Product Code: tin193
Availability: In Stock
---